Get capital market ready with us
---
We offer a unique combination of excellent governance consulting & audit proof GRC tools to get you ready for capital markets and investors in no time
Governance expertise and digital solutions from a single source:
We help you attract investors by ensuring that your Governance & Sustainability functions are up and running
We boost your efficiency and effectiveness with our cloud-based tools for SOX ICS, Risk Management, Internal Audit & ESG
We highly appreciate the professionalism, dedication and pragmatism of the Rysqer team supporting us on our journey of continuous improvement for our ICS landscape.

- Michael Wolf, VP Finance Affimed GmbH
Know the status of your Governance functions at any time
---
We built our smart GRC tools together with our clients. This is why they fit exactly to your business needs. Everybody works together in one workflow. Everything is in one place and available on-demand. The best of it all: our tools work straight out-of-the-box and are 100% audit-proof by design.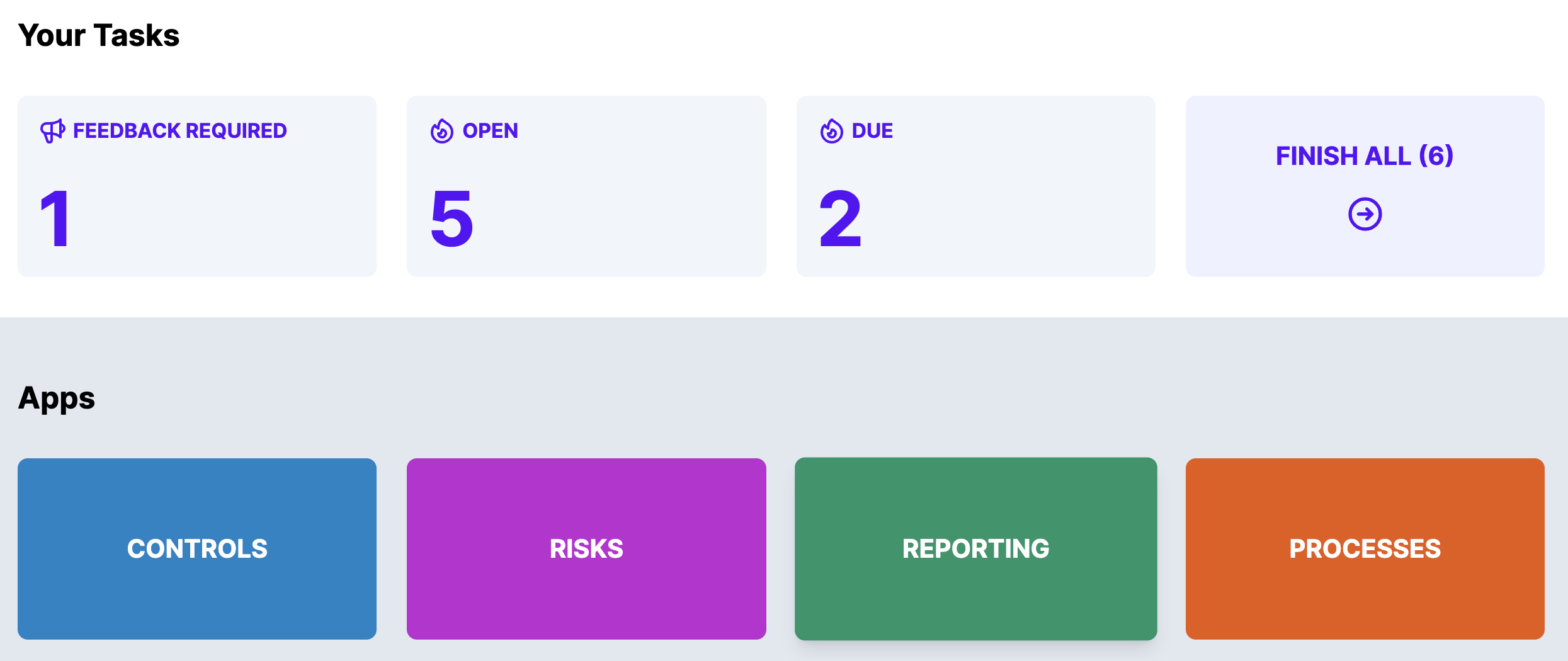 For me, Rysqer is an excellent partner as I get consulting and digital expertise from one source. This is what makes the cooperation so unique - I appreciate the dedication and the continuity of the team!

- Olga Kaus, Director Risk Performance & Business Continuity / BioNTech SE
How we successfully helped our clients
In preparation for an IPO on the NYSE our client Mytheresa faced the challenge of a complex risk & control landscape within a highly dynamic environment. We helped Mytheresa to streamline their Internal Control System (ICS) by making their ICS process digital. This made the whole process easy to handle for everyone and reduced a big business burden.
#SEC #IPO #READINESS #SOX404 #PCAOB #COSO
Post IPO, our client Immatics set up a manual risk management system (RMS) that proved to be time-consuming, making it difficult to obtain a comprehensive overview of the overall risk status. Together with the Immatics Risk Team we digitalized the risk management system and integrated existing risk processes for enterprise and program into one tool. This improved the overall risk portfolio, eliminated redundant work and helped management to get a risk status at any time.
#SEC #IPO #RMS #COSO ERM #IDW PS 981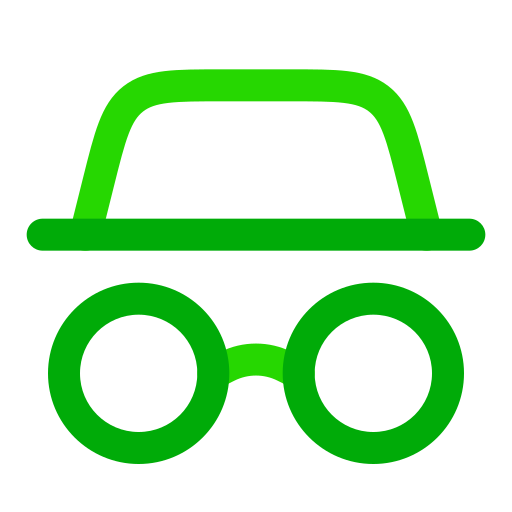 CSRD / ESG Sustainability Reporting
To meet ESG sustainability reporting requirements, we helped our client (who wishes to stay anonymous) to design and run an ESG target operating model for the validation, assessment and reporting of sustainability matters as well as to integrate ESG risks and controls into existing governance process flows. This allowed the client to fulfill regulatory requirements and increase trust in the company.
#CSRD #ESRS #ESG #SEC
We are digital Governance enthusiasts and offer consulting and GRC tools from one hand.

- Lennart Wittmann, Founder
We have got Big-4 expert skills but operate with small teams – agile, caring & nice.

- Edona Lerchenberger, Digital GRC Expert
Our goal is to make your job easier by ensuring a well-functioning and smooth governance.

- Wahid Merajsahda, Digital GRC Expert
We prefer what's best for your business over the best theoretical concept.

- Pia Raabe, Digital GRC Expert
We are here to help. Contact us!